Fertilization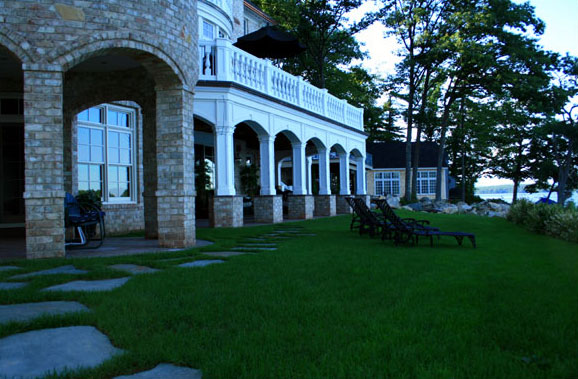 A full and lush lawn is a major asset to your home and gives your home great curb appeal. It also can make the value of your home increase and leaves prospective buyers with a great first impression.
Proper lawn care is a vital part of keeping your turf at its best.
Thick and healthy grass is naturally resistant to weed growth. Weeds are very resilient, but will have a much harder time taking root when your lawn is well-fed. When a proper fertilization program is implemented, your lawn will begin to develop the root-system it needs to stay vigorous and resist disease.
Staying with the program will keep your lawn looking green and help reduce the use of additional products or taking additional measures.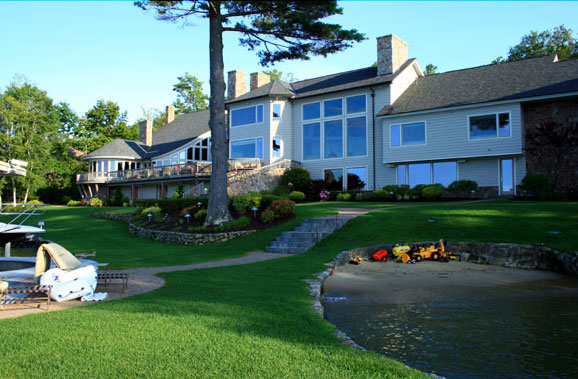 At Turfpro we incorporate Integrated Pest Management (IPM). IPM is a system of techniques which is based on monitoring your property, not just applying product at a certain time of year. With IPM we apply more than just fertilizer.
We also use cultural controls such as water management, aeration, dethatching, and reseeding which improve soil and conditions for growing turf.
Applying this monitoring system helps reduce the amount of material used and minimizes environmental impact.
Whether your lawn is existing, new, reseeded or sod, we strive to maintain your turf with environmentally safe practices. Our applicators are trained and knowledgeable to new and emerging products and also very educated and aware of the current products available.