Irrigation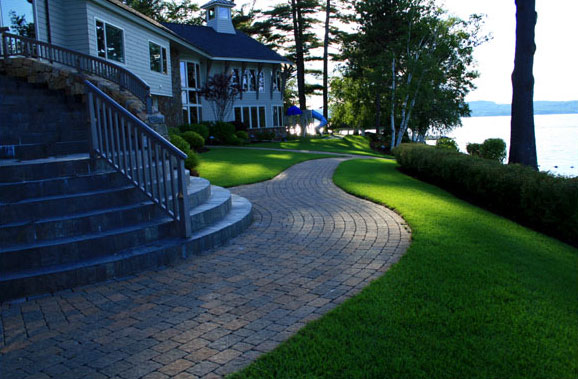 Turfpro can assist you in making your lawn shine! Consistent watering of your landscape promotes seed germination, root growth and transfers mineral nutrients from the soil to the turf. With the installation of an irrigation system, your lawn and planting beds can be the lushest in the neighborhood.
We have multiple years of experience in designing, installing and maintaining both commercial and residential irrigation systems.
You have invested in your lawn, it's important that you protect and water that investment.
Already have an irrigation system? We make sure your irrigation system is maintained and properly kept in excellent working order. We can perform seasonal start ups and shut downs for your irrigation system or complete any repairs you may need.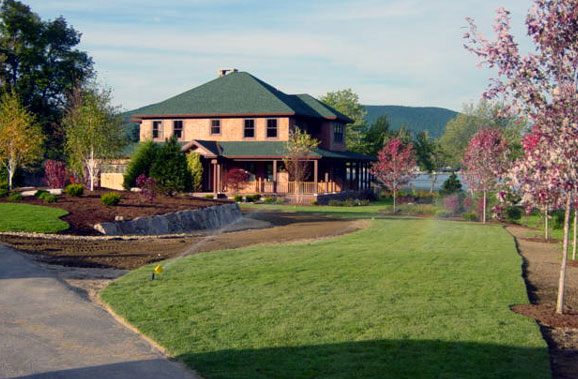 For an irrigation system start up in the spring, we will turn the system on by installing a pump or back flow valve. The entire system is then serviced and adjusted as needed and any broken heads in the irrigation system will be repaired or replaced.
For the irrigation shut down in the fall we will remove pumps or back flow valves, shut the system down and drain all water from the pipes so they do not freeze.